New Challenger in Holland!
2007-06-04
_________________

A new Challenger event has been scheduled for the weekend 31 August - 1 September in Zevenaar, the Netherlands.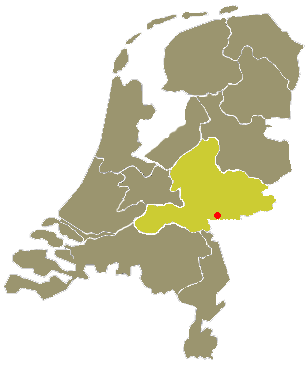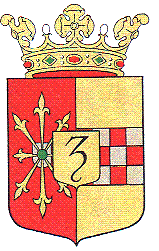 The histroical town of Zevenaar is located right at the border to Germany and is also close to Belgium.
A new Racketlon event in the Netherlands, who are gearing up for the World Champs in Rotterdam at the end of the year!

Look under EVENTS for more information or go directly to www.racket4s.com for all the details. For registration within the minute visit their Entry Engine.

/H
_________________________________